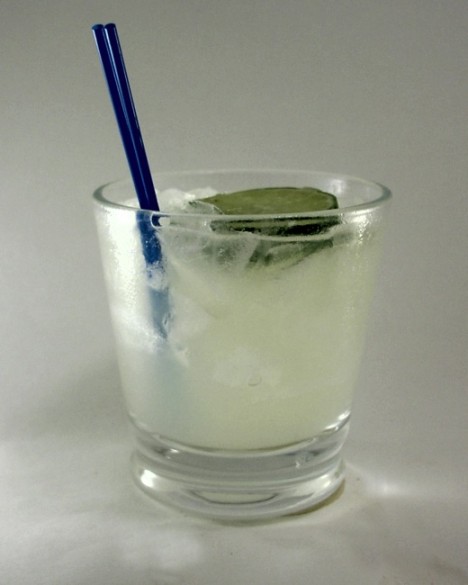 The daiquiri has gotten a bad rap. It's not supposed to be blended or overly sweet; properly made, a daiquiri is a rich and refreshing combination of lime and light rum.
Combine the following in a shaker ⅔ full of ice
2 ounces light rum
1 ounce fresh lime juice
½ ounce simple syrup
Shake well and strain into a double old fashioned glass filled ⅔ with crushed ice. Garnish with a slice of lime.
Per the William-Sonoma: The Bar Guide
this drink was discovered by Teddy Roosevelt on Daiquiri Beach, Cuba during the Spanish-American War and it was popularized by Ernest Hemingway.
Adapted from William-Sonoma: The Bar Guide